---
Careful analysis of outcome based on liver remnant volume stratified by underlying liver disease has led to recommendations regarding the safe limits of resection. The liver remnant to be left after resection is termed the future liver remnant (FLR). For patients with normal underlying liver, complications, extended hospital stay, admission to the intensive care unit, and hepatic insufficiency are rare when the standardized FLR is >20% of the TLV. For patients with tumor-related cholestasis or marked underlying liver disease, a 40% liver remnant is necessary to avoid cholestasis, fluid retention, and liver failure. Among patients who have been treated with preoperative systemic chemotherapy for more than 12 weeks, FLR >30% reduces the rate of postoperative liver insufficiency and subsequent mortality.
When the liver remnant is normal or has only mild disease, the volume of liver remnant can be measured directly and accurately with threedimensional computed tomography (CT) volumetry. However, inaccuracy may arise because the liver to be resected is often diseased, particularly in patients with cirrhosis or biliary obstruction. When multiple or large tumors occupy a large volume of the liver to be resected, subtracting tumor volumes from liver volume further decreases accuracy of CT volumetry. The calculated TLV, which has been derived from the association between body surface area (BSA) and liver size, provides a standard estimate of the TLV. The following formula is used:
TLV (cm
3
) = –794.41 + 1267.28 × BSA (square meters)
Thus, the standardized FLR (sFLR) volume calculation uses the measured FLR volume from CT volumetry as the numerator and the calculated TLV as the denominator: Standardized FLR (sFLR) = measured FLR volume/TLV Calculating the standardized TLV corrects the actual liver volume to the individual patient's size and provides an individualized estimate of that patient's postresection liver function. In the event of an inadequate FLR prior to major hepatectomy, preoperative liver preparation may include portal vein embolization (PVE).
This page provides links to prerecorded webcasts of surgical procedures. These are actual operations performed at medical centers in the Brazil. Please note that you cannot send in questions by email, though the webcast may say that you can, because you are not seeing these videos live. The videos open in a second window. If you have a pop-up blocker, you will need to disable it to view the programs.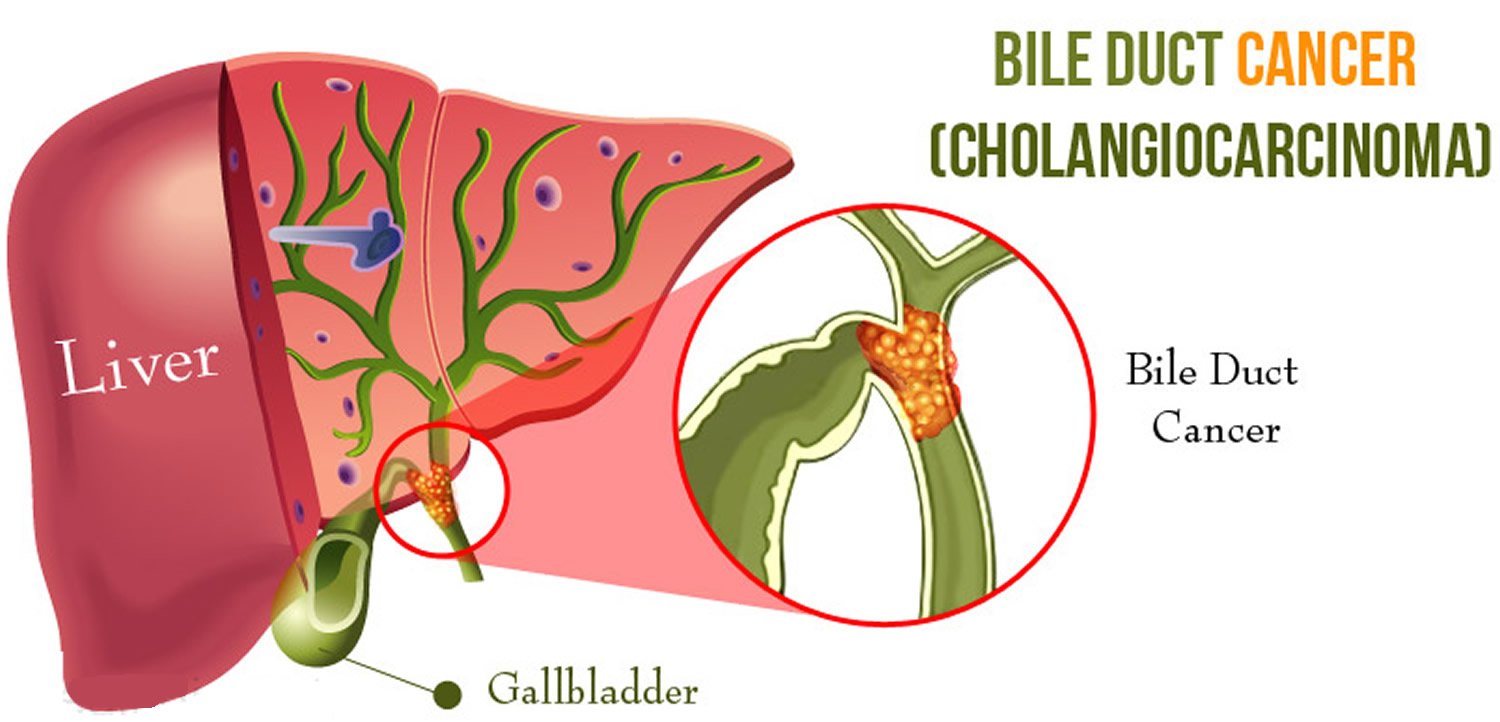 Cholangiocarcinoma (CCA) is a rare but lethal cancer arising from the bile duct epithelium. As a whole, CCA accounts for approximately 3 % of all gastrointestinal cancers. It is an aggressive disease with a high mortality rate. Unfortunately, a significant proportion of patients with CCA present with either unresectable or metastatic disease. In a retrospective review of 225 patients with hilar cholangiocarcinoma, Jarnagin et al. reported that 29 % of patients had either unresectable disease were unfit for surgery. Curative resection offers the best chance for longterm survival. Whereas palliation with surgical bypass was once the preferred surgical procedure even for resectable disease, aggressive surgical resection is now the standard.